Now that the clocks have gone back and the first public information announcements about flu jabs have been made, it's always nice to imagine those long summer nights when you can sit out, perhaps with a cold drink in hand, perhaps with friends, until long after sundown. The trouble is – this doesn't happen. Well not very often in this country at least. Even in July it's rarely warm enough to sit out in shirtsleeves after 7.00pm.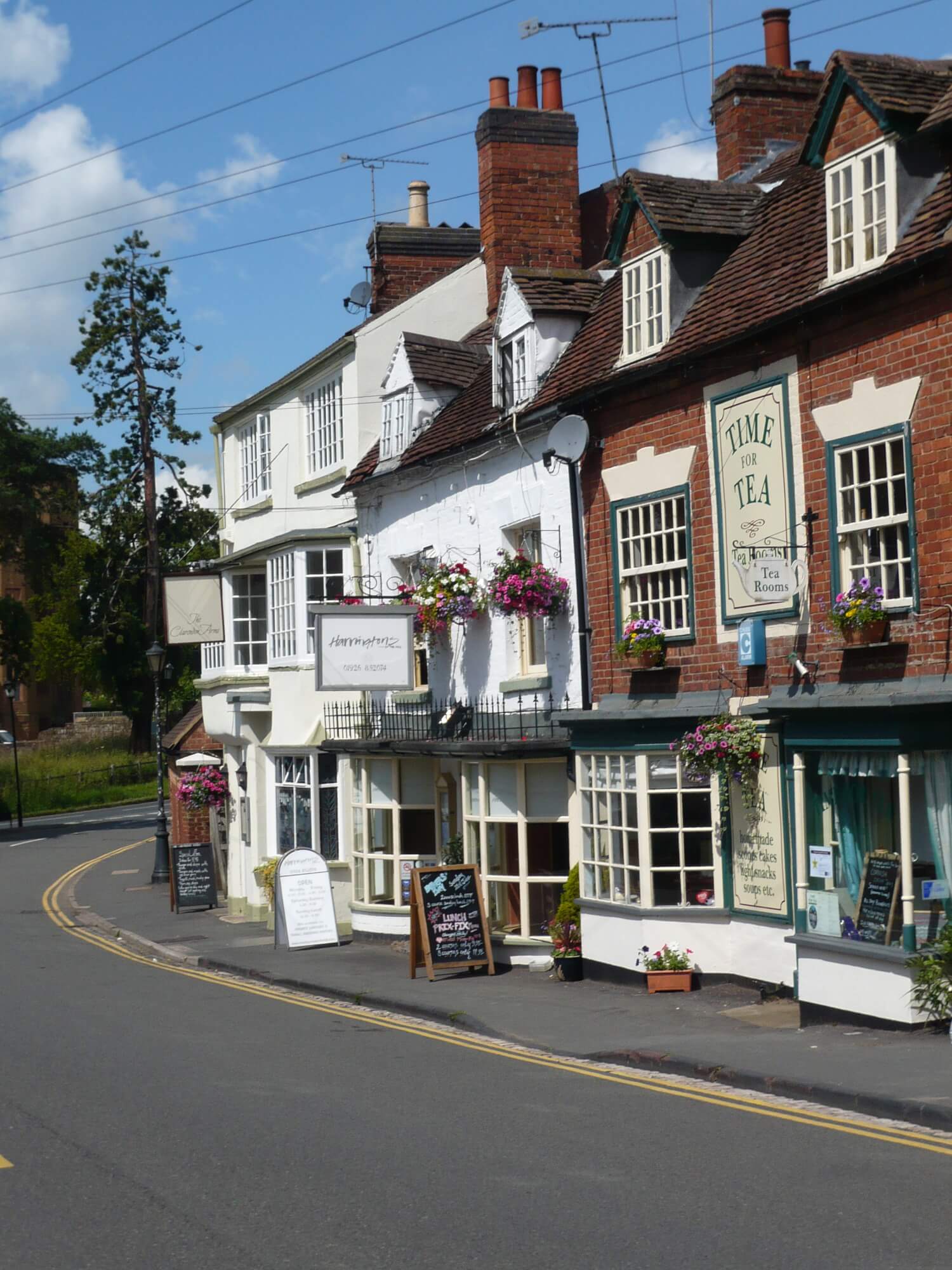 The good news is that the English autumn is much more dependable than its flaky summer cousin and we are safe to dream of ourselves in a Ready Brek glow stomping our way to an English pub on a nippy evening. And thankfully from Castle Hill up through the old High Street there are a number of traditional Kenilworth pubs to sustain us through the autumn chill to bleak mid-winter and beyond.
All these pubs have their own strengths with a different choice of beers at each. The Old Bakery www.theoldbakery.eu/bar has a range of beers you'll rarely find elsewhere whereas the Royal Oak has more typical fare all of which are of sound quality. The Virgins and Castle www.virginsandcastle.co.uk has good range of bitters and frequently has guest beers (and the prospect of a real fire in the snug on a cold night is quite special). On the beer front, my personal favourite is the Clarendon www.clarendonarmspub.co.uk (the one on Castle Hill) whose range and quality of English beers are the perfect tonic for these long autumn evenings.